Want to make a short film, maybe for a film festival? Donít know where to start? Join us and make a short with a fun film crew and get a taste of it. Find us on Facebook too.

Come along and join one of our film making teams and get access to a crew, lights, mics and more. Open to all ages, film students welcome for added experience.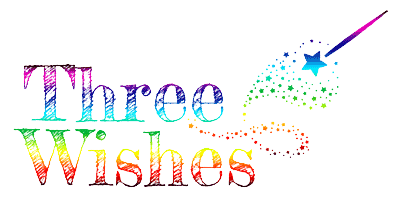 Footage, will be available:
- Saturday 20 July from Mark Ward
- Monday 22 July from Ryde RSL (where Mark is having lunch with the Nuts Team)
- Tuesday 23 July onwards anytime from Paul Szilard
- Wednesday 24 Club night
Bring a 64GB SD card or an external HDD of similar size, to get your copy.
The competition hand in date is now Tuesday 17 September
Results Wednesday 25 September Club night, after the AGM
---
You can view the
Judges comments
on this and all other competitions,
after logging in
, and going to Resources => Downloads =>
Judging Sheets / Results