Want to make a short film, maybe for a film festival? Donít know where to start? Join us and make a short with a fun film crew and get a taste of it. Find us on Facebook too.

Come along and join one of our film making teams and get access to a crew, lights, mics and more. Open to all ages, film students welcome for added experience.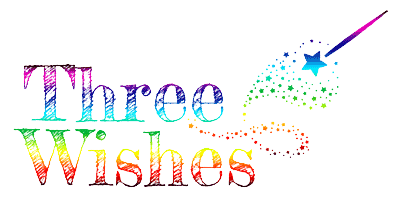 You will need an external drive or USB stick / SD card with at least 50GB space to get your copy.
The competition hand in date is now Tuesday 17 September
Results Wednesday 25 September Club night, after the AGM
---
You can view the
Judges comments
on this and all other competitions,
after logging in
, and going to Resources => Downloads =>
Judging Sheets / Results